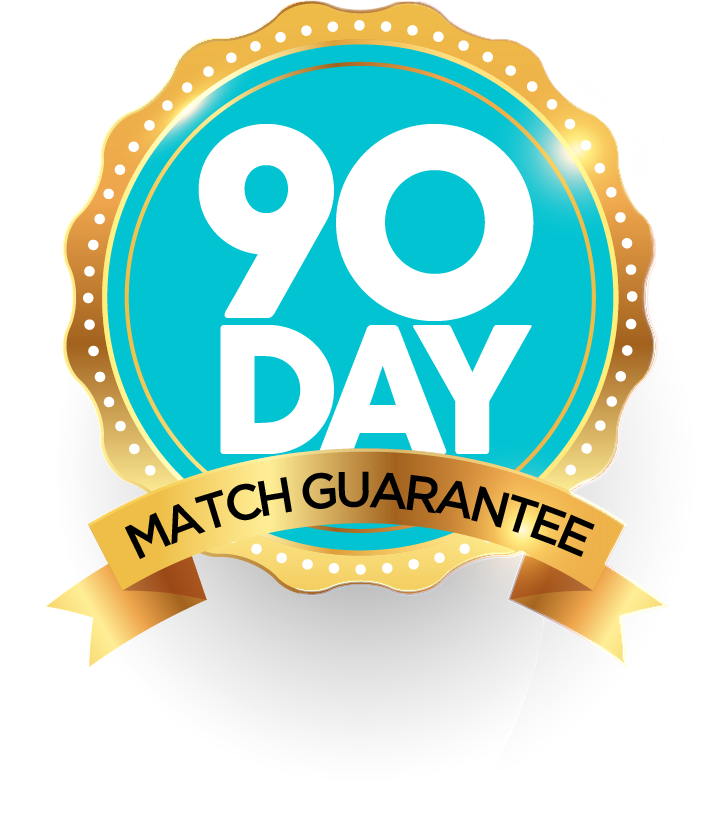 Estimated Total Cost Sheet
Agency Fee $25,000
$10,000 at agency contract, $15,000 due at legal contract signing.
International Parent Fee $5000
Psychological Evaluation $1000
Intended Parent Attorney Fees (paid directly to attorney) $7,000-$15,000
Drafting agreement, Parental rights filing (Birth Certificate)
Surrogate Legal Fees * Varies by State $3000-$5000
Independent Escrow Holding Fee $1200
(Escrow will be funded with $75K at signing of agency agreement)
Surrogate Mother Compensation $40,000
Experienced surrogate mother 2x $50k, 3x $60k
Surrogate Monthly Misc. Expense $3,000
$250 per month based on a 12 month arrangement
Surrogate Bonus Fees $7,000
$500 at start of fertility medications, $500 day of transfer, legal $4000, housekeeping
$1000, Maternity allowance $1000
Doula Services (if accessed) $3000
Invasive Procedures (varies by necessity and procedure) $0-$10,000
(please refer to surrogate compensation package)
Health Insurance $10000-$30,000
Varies by selected plan/surrogates current coverage/singleton vs. multiples pregnancy
Cost assumes fees @ open enrollment. Fees may be more outside of open enrollment.
Insurance Broke Fee $1000
Life Insurance $1000
One year $500,000 policy for Surrogate
These fees are based on a 12 month arrangement for a singleton pregnancy on the first attempt. *There may be additional expenses as each case varies. Not included are, the fees charged by your fertility clinic, the egg donor fee if necessary or the multiple fee if your surrogate carries more than one baby, travel expenses, translation services, lost wages and additional service fees that may be incurred through various agencies or providers outside of Roots Surrogacy.